Manufacturer of Modern Fence Systems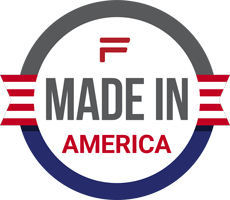 The Most Versatile Privacy Fence System Ever!
FenceTrac offers a "TRAC" rail fencing system that opens up unlimited possibilities.
View each of our innovative product lines below!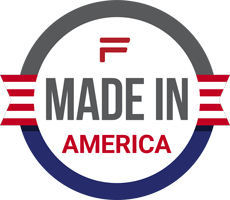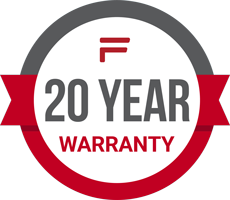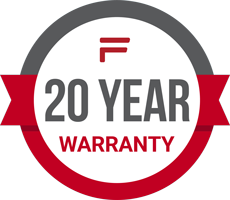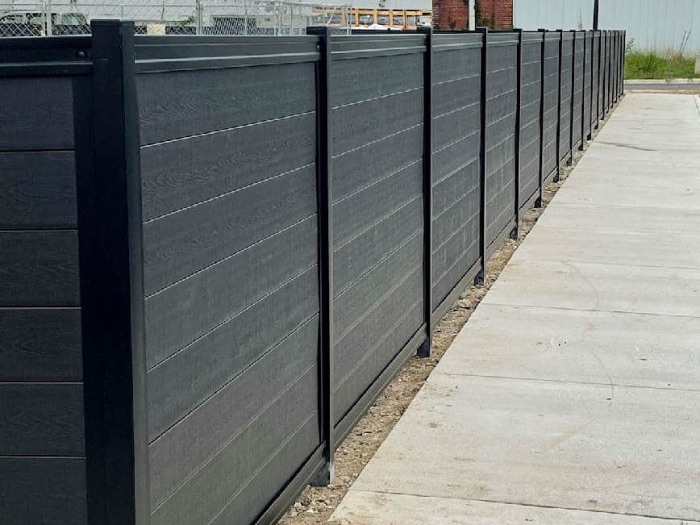 Using PATENTED U-Channel Rails
The FenceTrac system creates a secure and durable fence that accommodates nearly any infill materials.
The Look You Want
Insert your choice of infill – pickets, bamboo, metal, welded wire – in vertical or horizontal orientation to create the exact look you want.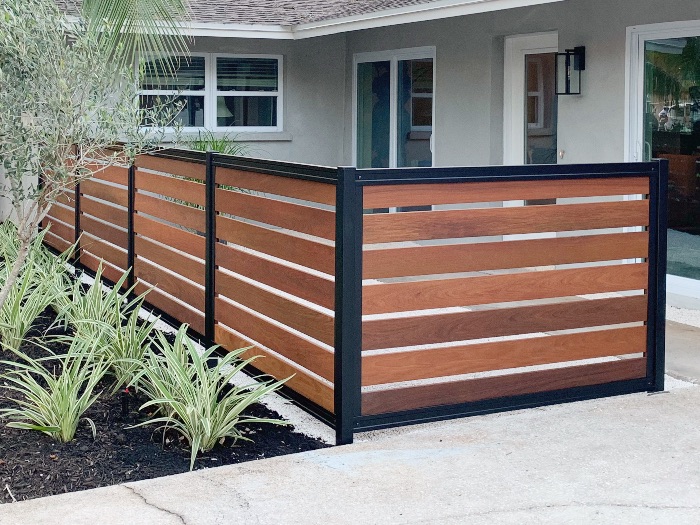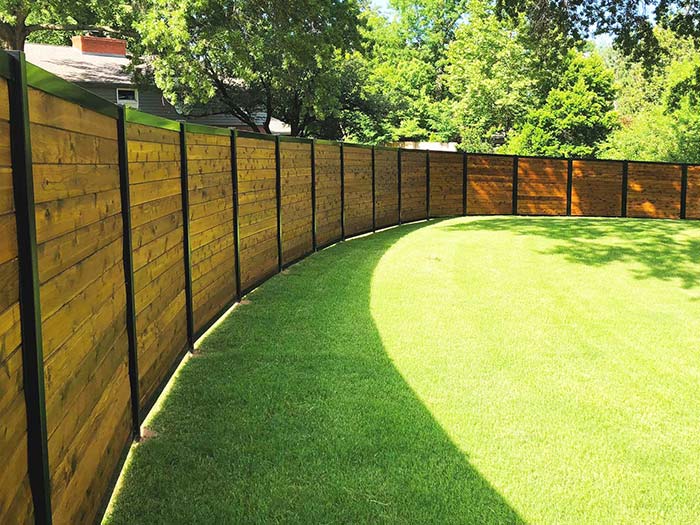 Use Your Imagination
To create a fence that looks great and provides the functionality you need to protect your loved ones.
Residential & Commercial Fencing
FenceTrac works equally well to provide secure and beautiful fencing in both residential and commercial environments.
Installed by Innovative Fence Companies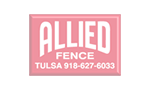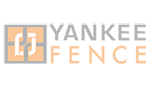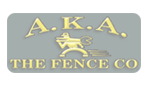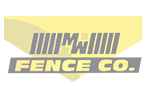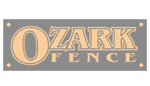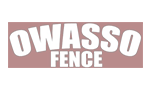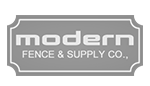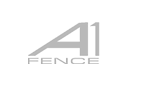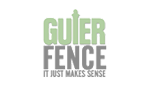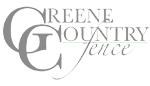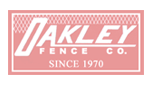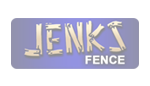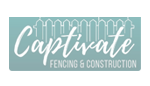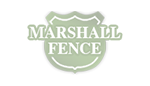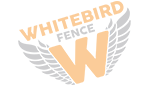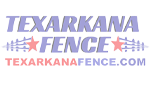 Customer Testimonials & Reviews
FenceTrac is unique for a few reasons. It uses steel posts instead of wood that can rot and decay. It also has a steel frame, so you don't see warping or twisting that you would usually see in a typical wood fence. The thing I like the most is that you can choose whatever material you'd like to fill the frame. Whatever is good for your style or home, FenceTrac allows us to find something to fit it.
We love selling the FenceTrac system to our customers. They are always excited to a have a fence made to last a long time with a beautiful look on both sides.
We've used the FenceTrac System for several of our housing developments. The clean look is perfect for perimeter fencing and entrances. Because the frame and post are metal, they will last for many years to come.
We recommend FenceTrac to all our customers who need a privacy fence. FenceTrac really makes a big difference to projects we construct, whether it is commercial, residential or landscaping. FenceTrac compliments it all.
Proudly Made in the USA